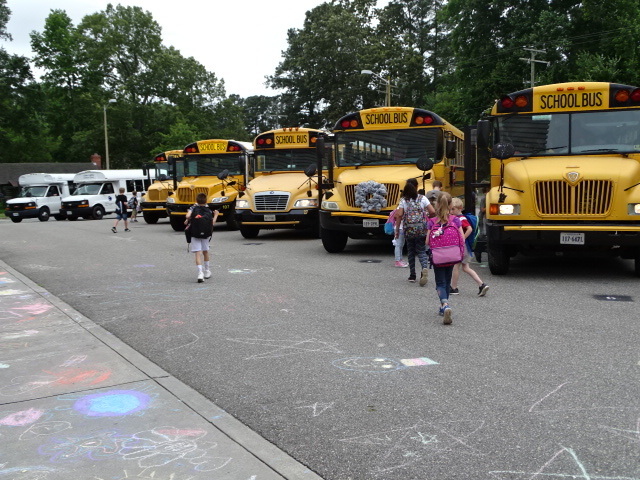 Photos from the 2022 Convocation. Welcome Back Teachers!!!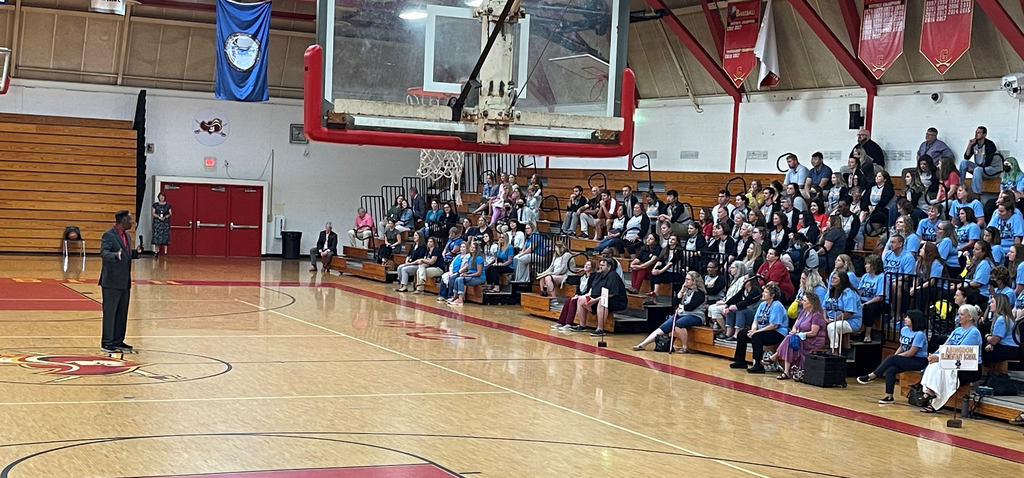 We're thrilled to announce the new app for GCPS! It's everything GCPS, in your pocket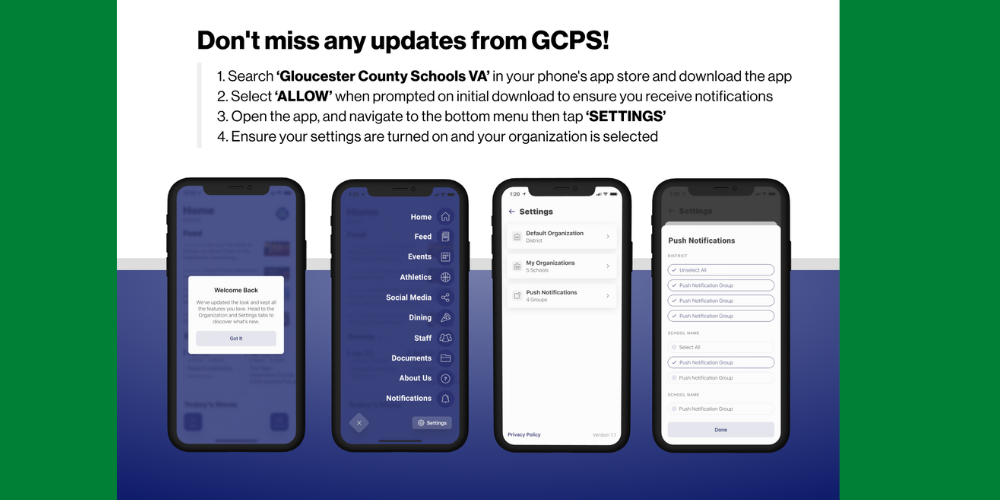 All GCPS schools will be hosting open houses for students and families to visit with teachers and staff for the 2022-23 school year! Gloucester High School will welcome 9th graders on Tuesday, August 23 from 4:00-5:30, followed by grades 10-12 from 6:00-7:30. Page and Peasley Middle Schools will host their open houses on Wednesday, August 24, with 6th graders and their families visiting between 3:00-5:00 and grades 7-8 from 5:30-7:00. All elementary schools will welcome PK-2nd graders and their families on Wednesday, August 24 from 1:00-5:00, and grades 3-5 on Thursday, August 25 from 1:00-5:00. School supply fees and lists can be found on each school's website or by contacting the school's main office. We encourage you to visit the GCPS and individual school websites for the most up-to-date information and announcements.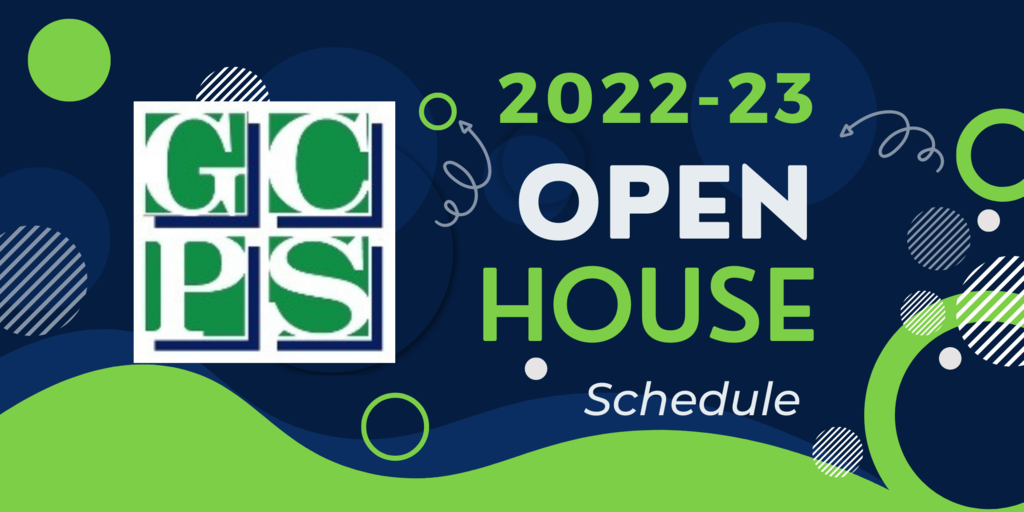 GCPS elementary schools will be offering a Kindergarten Camp to kick off the 2022-23 school year for our new Kindergarten students. Each school will host its own program and notify families with specific information regarding arrival and pick-up times, what to bring and wear, and so on. See you there! Abingdon: Aug 16th Achilles: August 15th-16th Bethel: August 11th Botetourt: August 9th-10th Petsworth: August 15th

Due to the excessive heat warning today's Groundbreaking Ceremony for the New GCPS Transportation Admin & Bus Maintenance Facility has been postponed to a future date. We sincerely apologize for any inconvenience this may cause and look forward to celebrating this project with you all once a new date has been decided.

Welcome to your new website!

Be on the lookout for our new district app so you can have access to all things Gloucester directly from your mobile devices! More info coming soon.

New Schedule for Elementary Schools: In an effort to provide more efficient transport for students Elementary School Hours for the 2022-2023 School Year are: 9:15 am-3:55 pm

We are pleased to inform you that Abingdon Elementary, Achilles Elementary, Bethel Elementary, Petsworth Elementary & Page Middle, qualified for an option available to schools participating in the National School Lunch and School Breakfast Programs called the Community Eligibility Provision (CEP) for school year 2022-2023. What does this mean for you and your children attending the school(s) identified above? Great news for you and your students! All enrolled students of Abingdon Elementary, Achilles Elementary, Bethel Elementary, Petsworth Elementary & Page Middle, are eligible to receive a healthy breakfast and lunch at school at no charge to your household each day of the 2022-2023 school year. No further action is required of you. Your child(ren) will be able to participate in these meal programs without having to pay a fee or submit a meal application. However, Botetourt Elementary, Peasley Middle & Gloucester High, students will be paying for breakfast & lunch for the 2022-2023 school year, therefore these students will need to submit a meal application, in order to receive reduced or free meal. Submit application @
https://www2.myschoolapps.com/Home/PickDistrict
. Your school will also be able to provide a hard copy of the application if needed. If you have questions or need information, please contact the Central Food Service Office at 804-693-3585. .

GCPS is happy to announce that we are now partnering with Apptegy. Over the next few weeks you will notice that our website is changing. We appreciate your patience as we migrate content and make updates to our division and school websites. As we move through adoption and implementation, you will learn more about an exclusive GCPS app for your mobile devices and about navigating our new site. Check back here for updates and useful information as we move forward with Apptegy.
The GCPS Technology department welcomes 4 new technology interns this summer. these students will help prepare technology for use in the schools during the upcoming school year. they will also gain valuable skills that could be used in technology careers when they graduate. This is one example of how Gloucester County Schools prepares students for college and career.