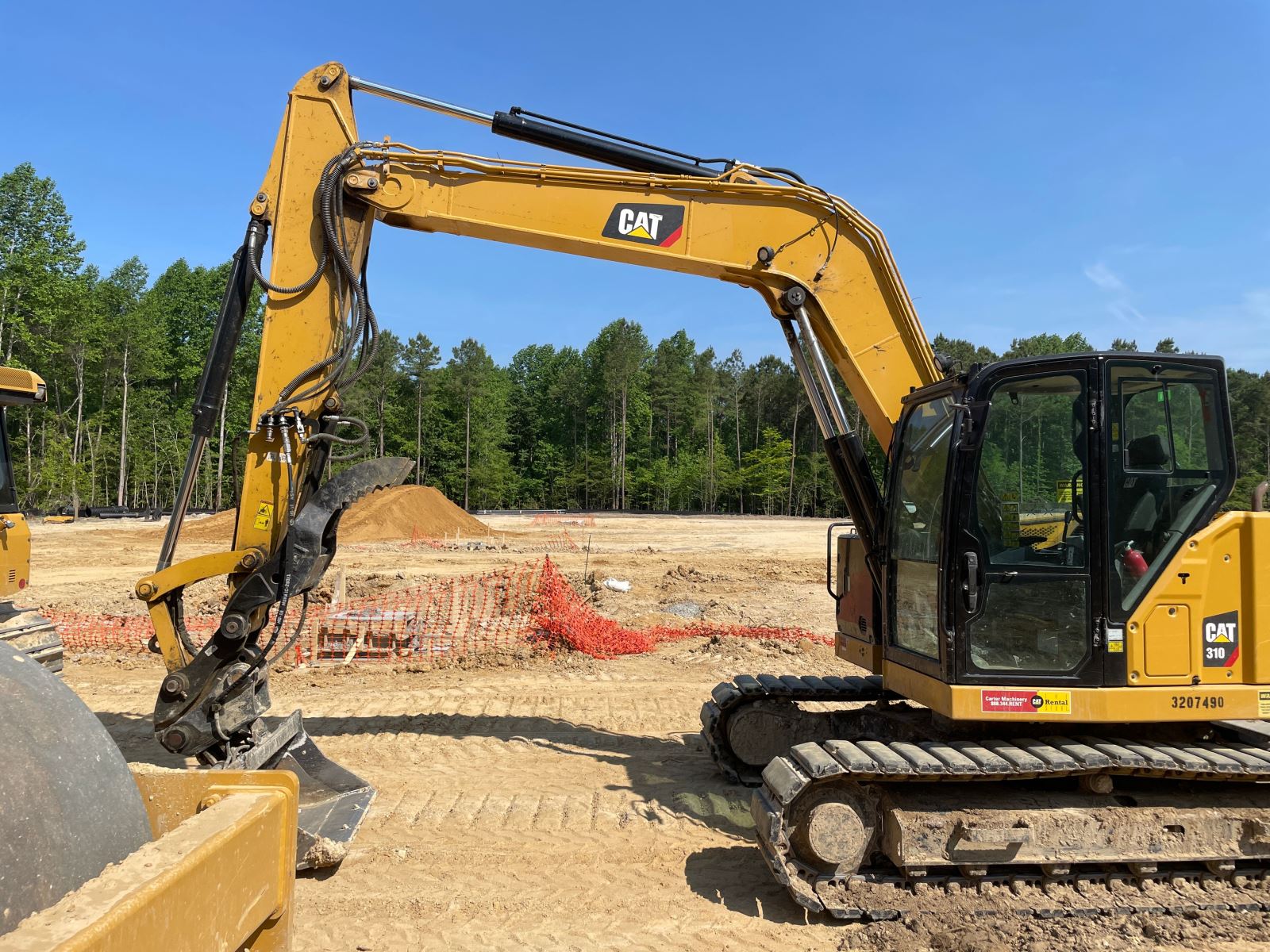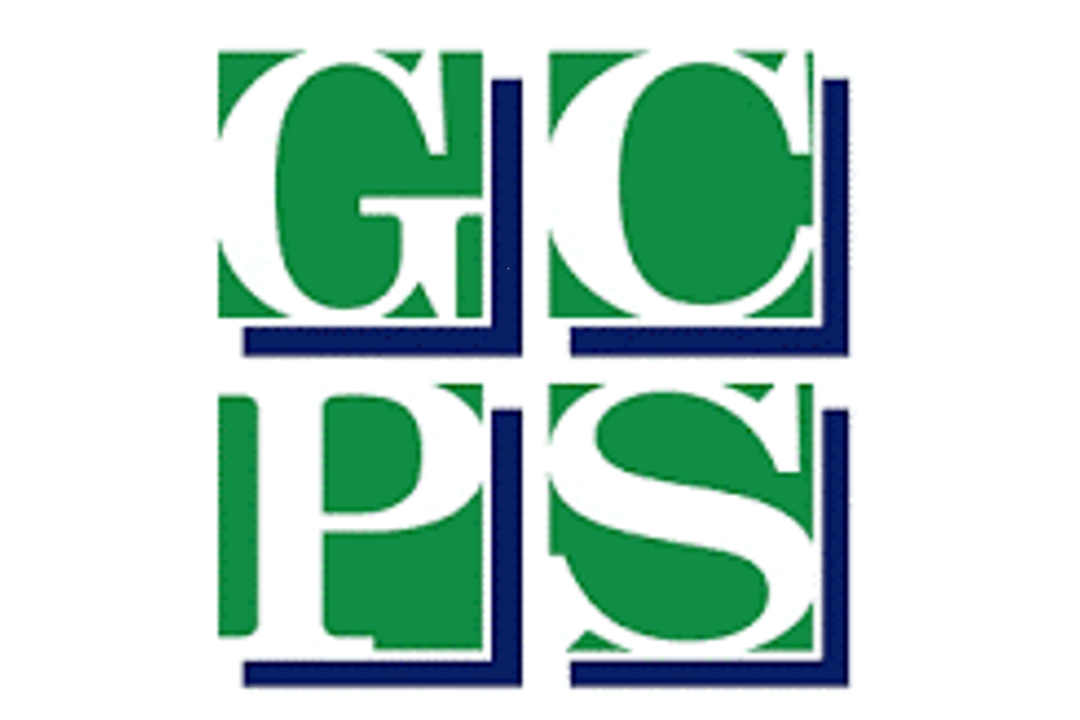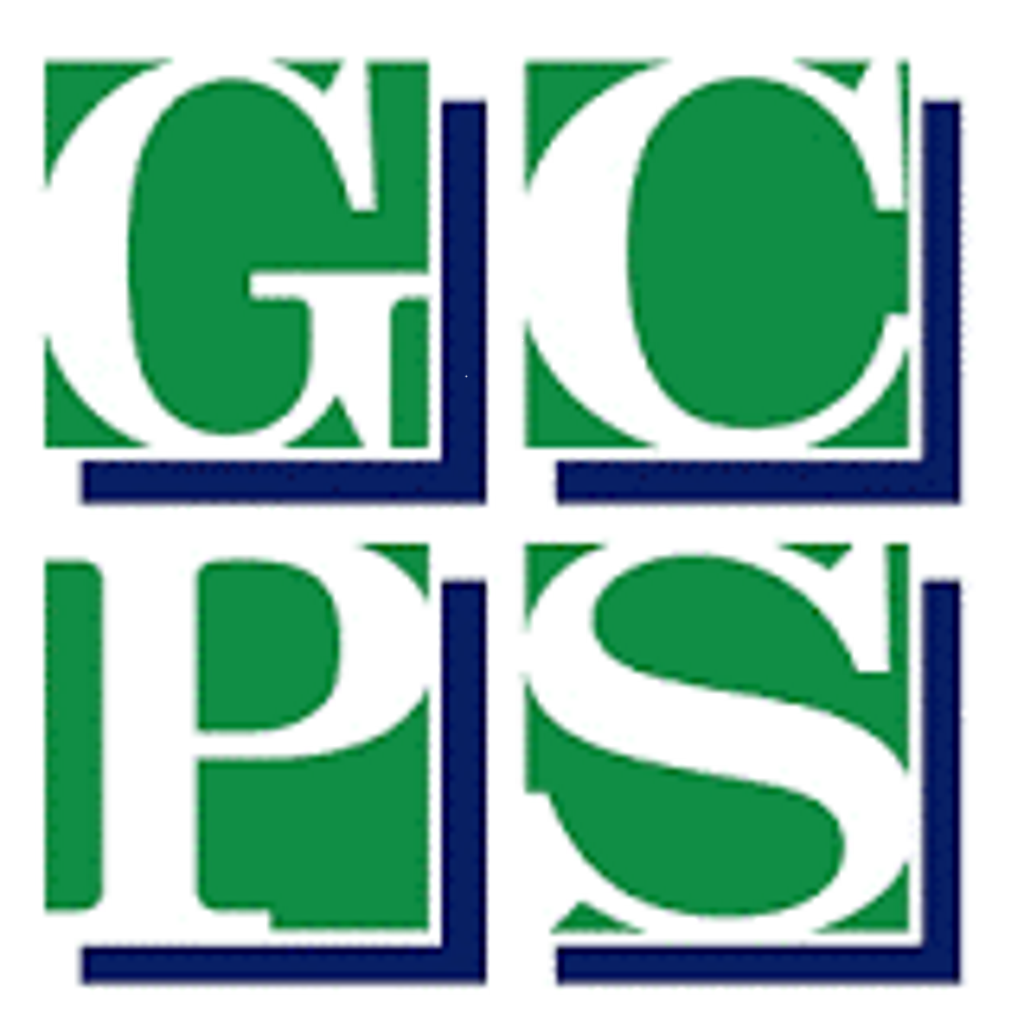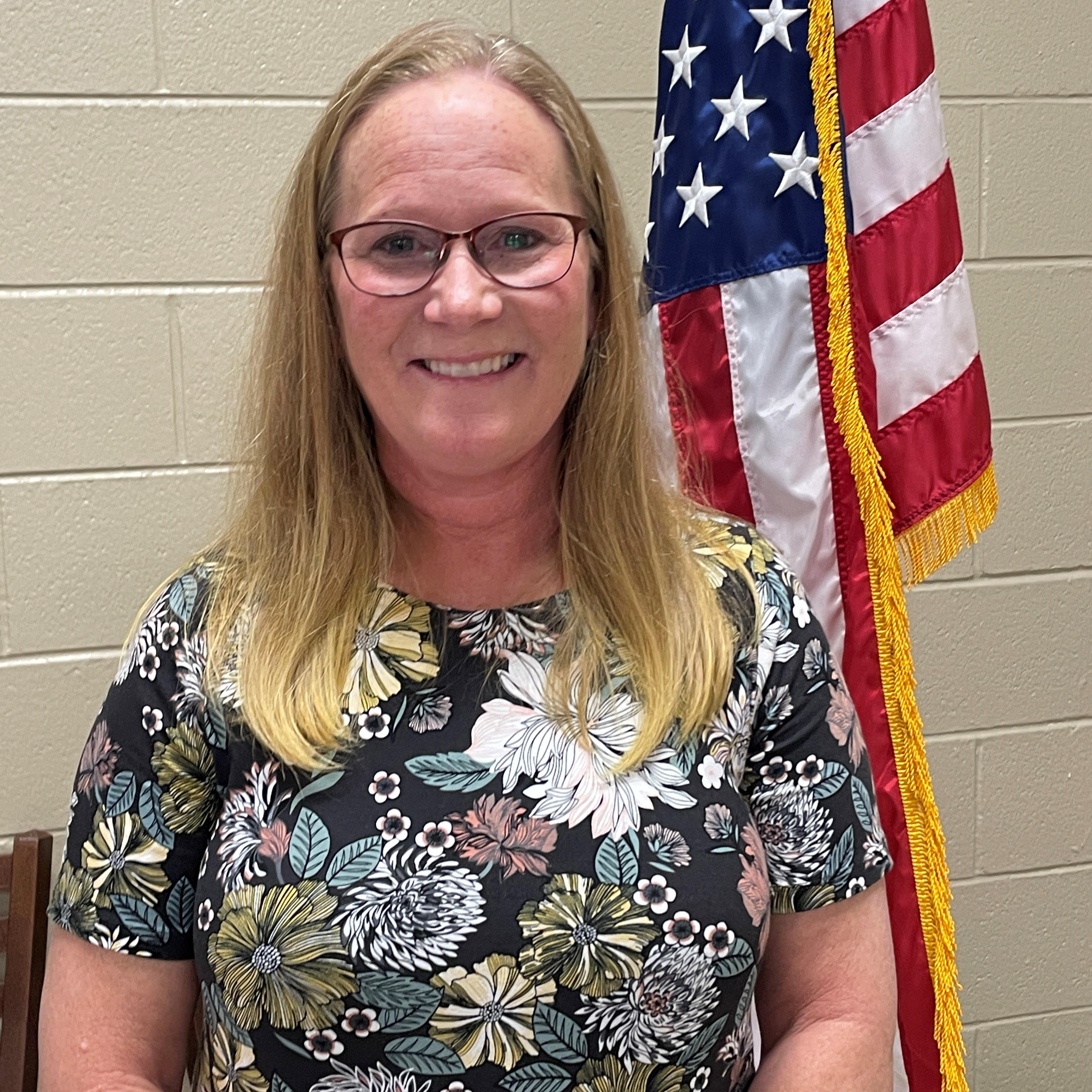 Congratulations Margaret Watkins, our 2022-2023 Division Teacher of the Year.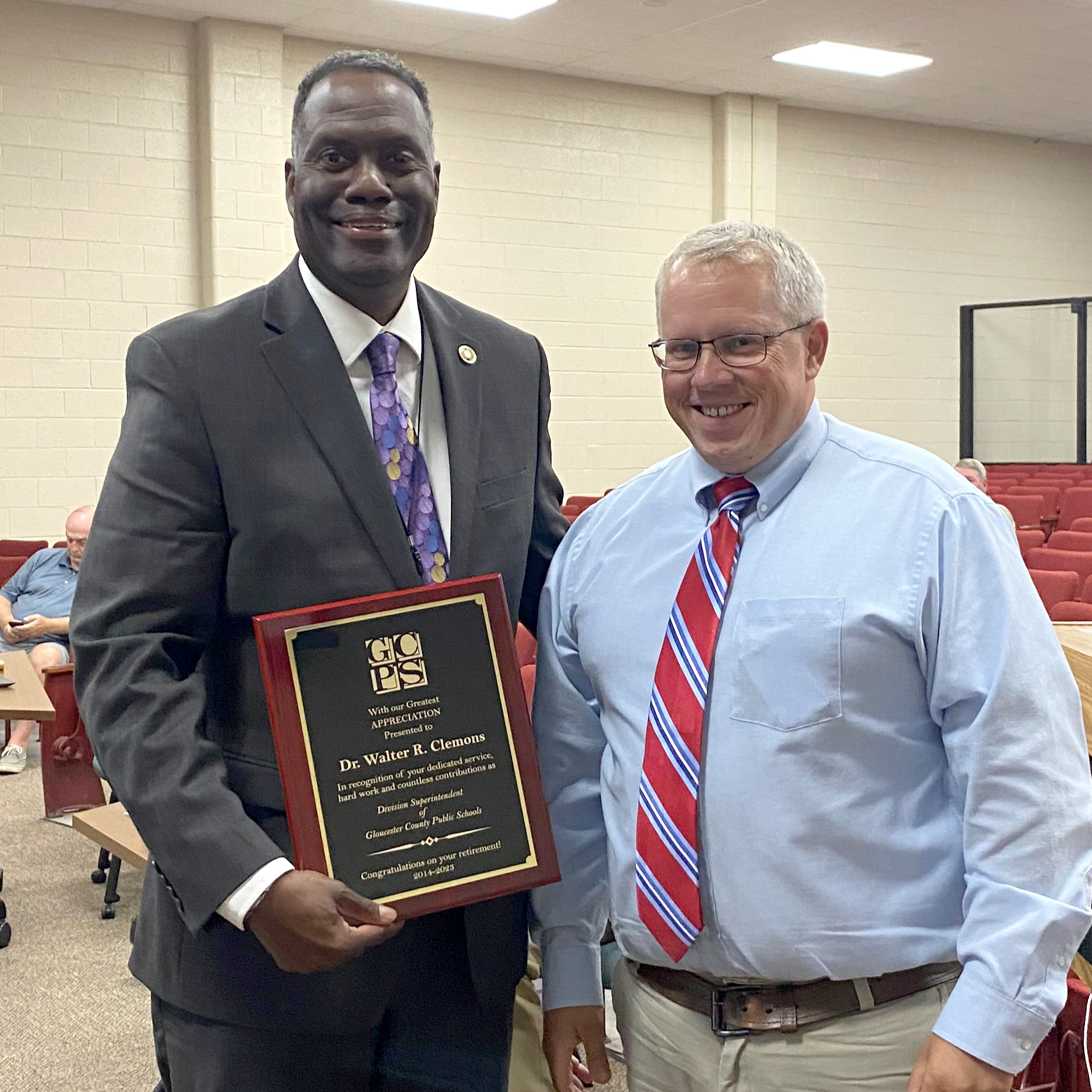 Dr. Walter Clemons honored by School Board Chairman Troy Andersen for his invaluable contributions to GCPS. Enjoy your retirement, Dr. C!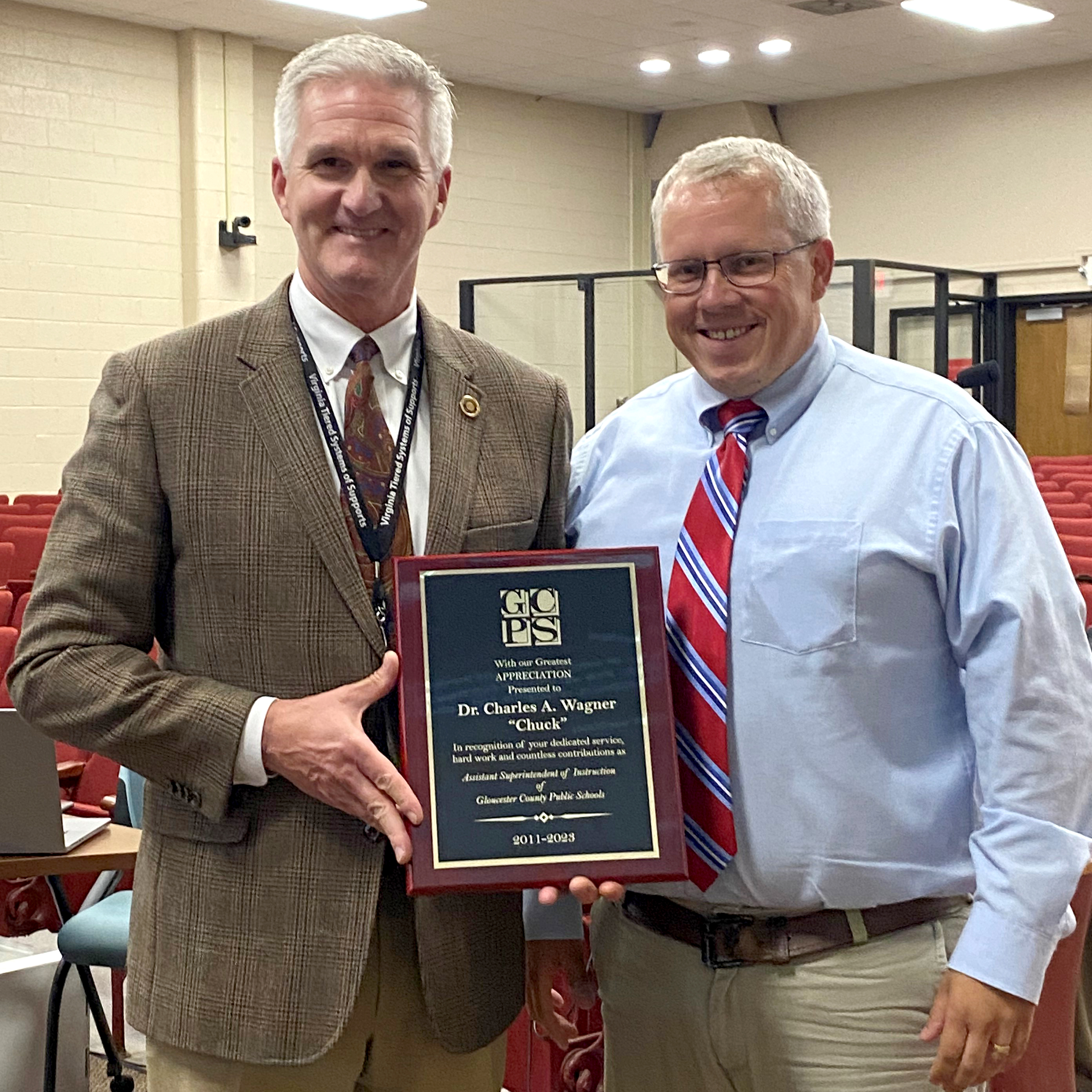 Assistant Superintendent Dr. Chuck Wagner receives a plaque in appreciation and recognition of his exceptional contributions to GCPS.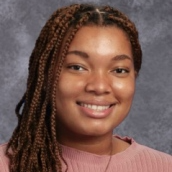 2022-23 Student Advisory Committee School Board Representative Kaylyn Stukes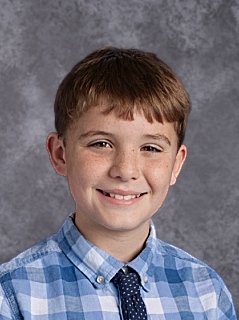 "I'm excited to go back to school and see all my friends"