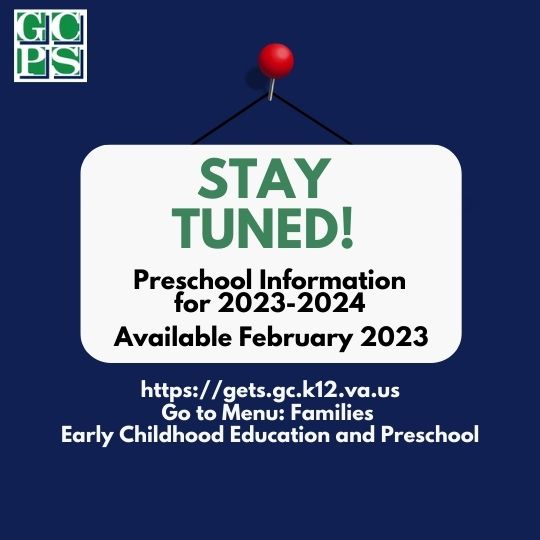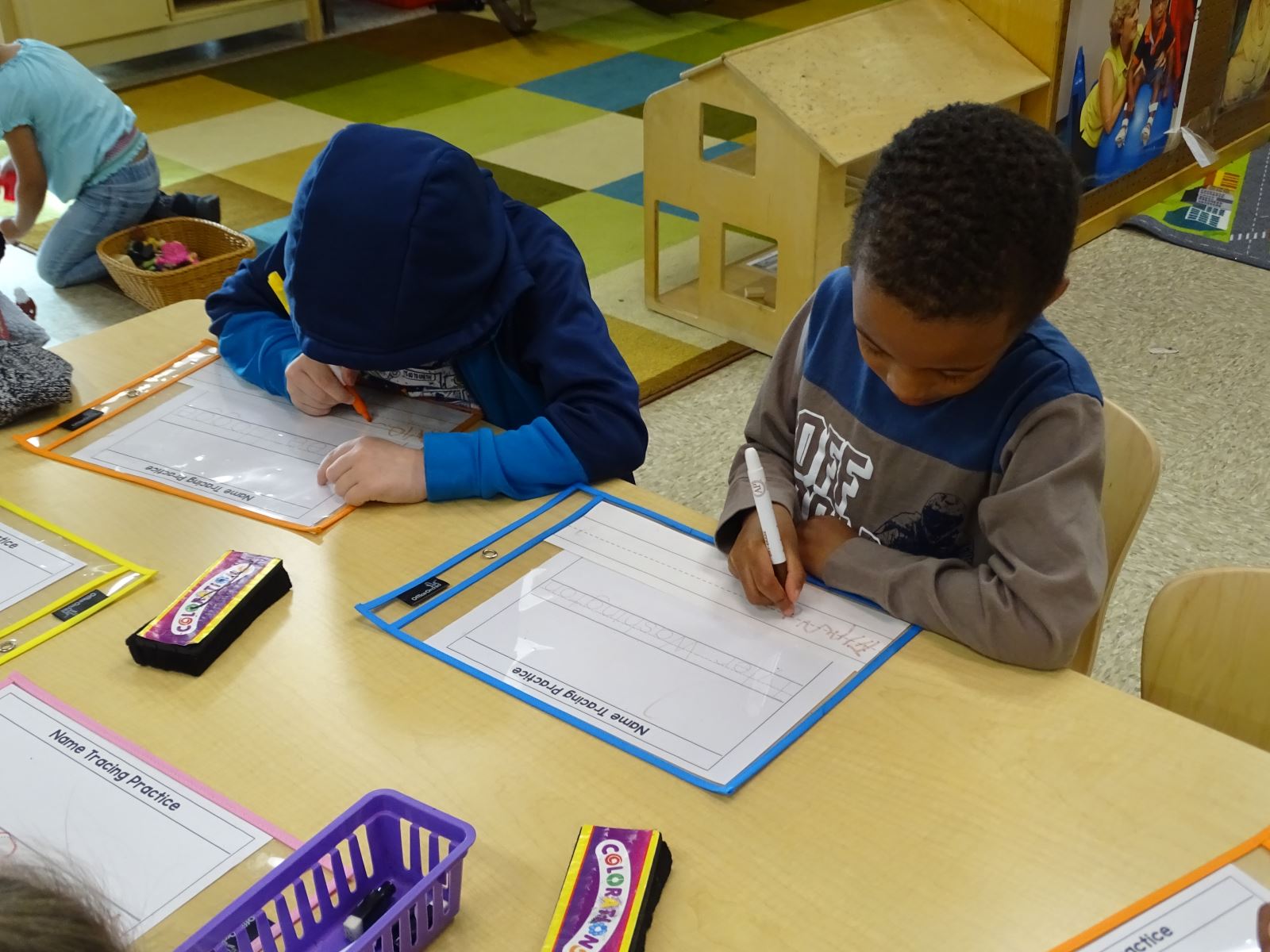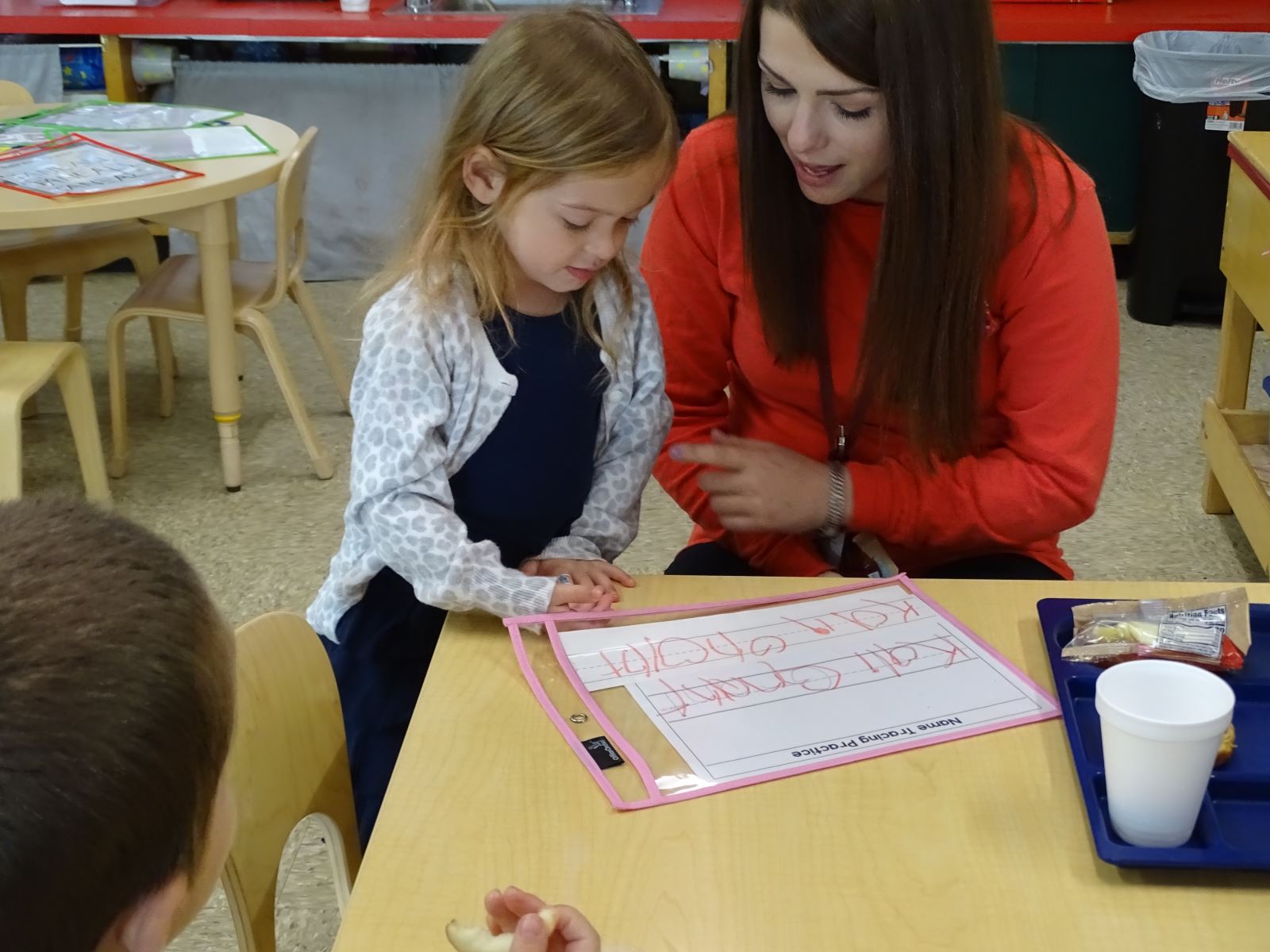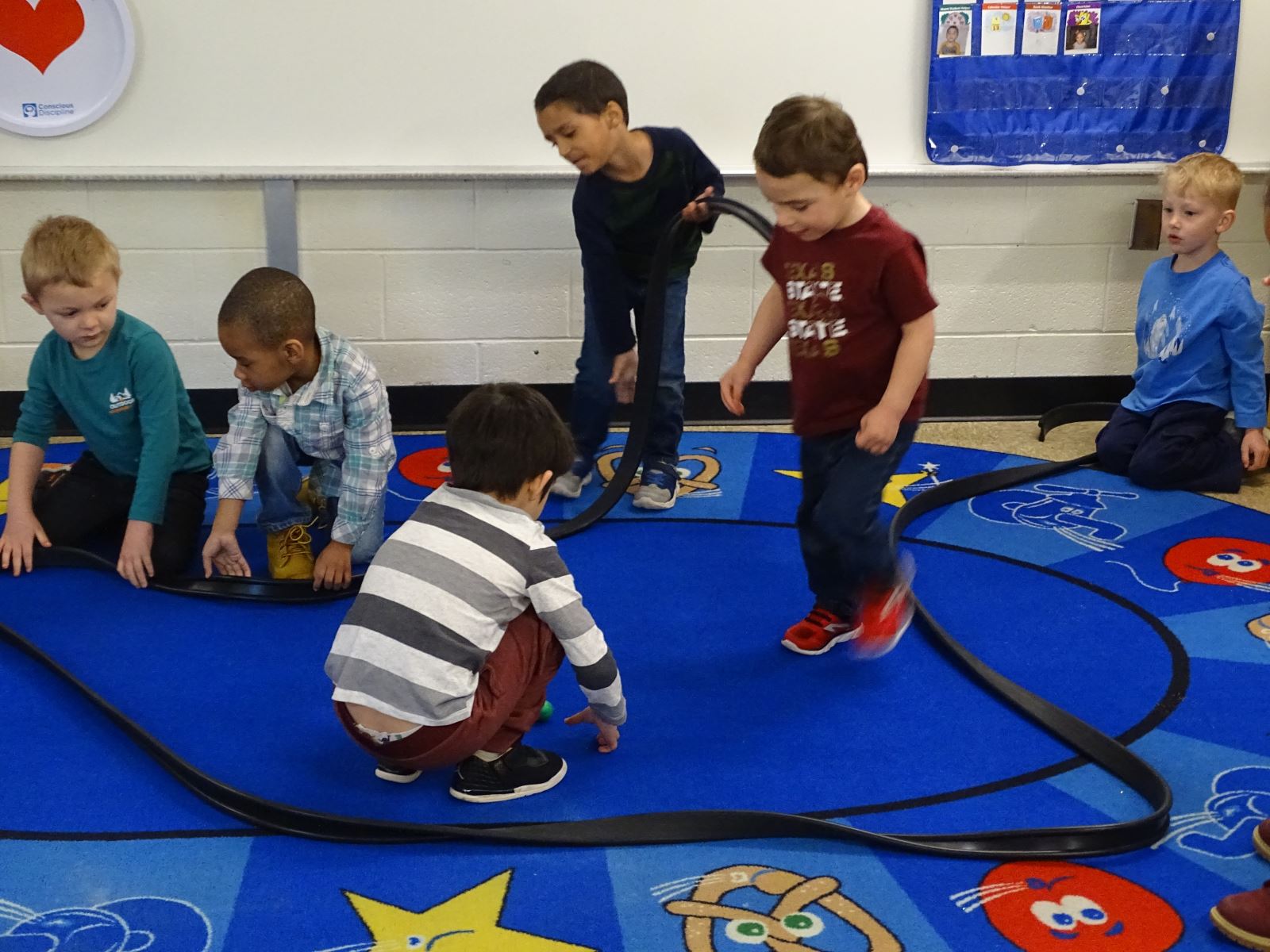 GCPS Consolidated Early Childhood Preschool Programs:
Gloucester County Public Schools is committed to providing a high-quality educational experience for our earliest learners through a comprehensive early childhood program for children with disabilities aged 2-4 and for at-risk children aged 3-4. The previous programs, Early Childhood Special Education (ECSE or IPOP) and Virginia Preschool Initiative (VPI), were consolidated for the 2021-2022 school year. Information about the new program structure is available below.
To apply for a child to attend a GCPS Preschool Program:
1) Read about our program on this webpage or in the Overview Packet linked below.
2) Complete the Interest Form below to receive the funding application forms.
3) Complete and return the funding application forms by email or to our Central Office.
4) Then, when you receive notification of placement for your child you will follow the instructions provided to complete his/her enrollment.
Other Community Opportunities:
The Bridges Head Start Program is a federally-funded, comprehensive, early childhood educational program that serves income-eligible preschool children and their families. The program is overseen by the Parent Child Development Corporation (PCDC) and is currently funded for a limited number of children and their families in the counties of Charles City, King and Queen, King William, Gloucester, Mathews, Middlesex, and New Kent. For more information visit: https://www.pcdcva.org/head-start_home/ or call 804-843-2289.
Program Information for 2022-2023
Information about the 2023-2024 GCPS Preschool program and interest form will be posted in February 2023.
GCPS preschool classrooms for ages 3 and 4 will operate with the same school calendar as the Gloucester County Public Schools K-12 program, with flexibility at the student or school level based on needs and services.
Early Learners: Students, including all two-year-olds, are identified and served by the Office of Special Education and receive services determined by their IEP team;

Three-year-old students will attend for a partial-day; students served by the Office of Special Education will receive services determined by their IEP team; some students may be designated to participate in the Early Learner Program.

Four-year-old students served by the Office of Special Education will receive services determined by their IEP team;

Four-year-old students not served by the Office of Special Education may indicate a full- or partial-day preference at the time of application; preference will be considered but cannot be guaranteed due to enrollment and classroom considerations.

Students not served by the Office of Special Education or eligible through VPI funding will be considered potential tuition-based students, and will be placed on the waitlist by age and school zone until space is deemed available.
The early childhood classroom environment is guided by a research-based curriculum aligned with the Virginia preschool standards. This curriculum promotes a child's emotional, social, cognitive, and physical growth. Movement breaks are incorporated throughout the day.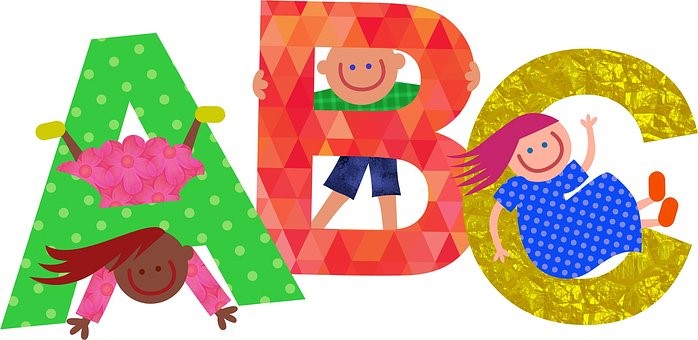 Program Locations
GCPS Preschool for ages 3 and 4 is being planned for all five GCPS elementary school zones. Specialized preschool and the 2-Year-Old Early Learners program will be at designated sites for centralized access and/or transportation.
Eligibility for the program is determined by current services through the Office of Special Education or eligibility for funding through the state VPI program or related criteria.
Placement at a school site is based on several criteria but includes home street address and proximity to one of the program sites:
Abingdon Elementary School

Achilles Elementary School

Bethel Elementary School

Botetourt Elementary School

Petsworth Elementary School
Transportation
Transportation is provided for students living within their designated school zone (e.g., their home address) or for students served by the Office of Special Education. Transportation might be available for tuition-based students based on route availability and classroom placement. Transportation to an address other than the student's home will be considered on a case by case basis. Please submit on the designated form in writing if transportation is needed to a location other than home address. Transportation cannot be provided to more than one school attendance zone for any student. (Ex. We cannot pick up a student in Bethel zone in the morning and drop the same student off in Abingdon zone in the afternoon.)
Inclement Weather Delays: Full-day students and partial-day students who dismiss at 1:15 WILL attend on the one- or two-hour delay days, as directed by official communication from GCPS. Dismissal will be at the regular time.